I had to chuckle when I spotted a request online for a picture of someone 'attractive' wearing Google's somewhat creepy wearable spy camera/computer — then saw the request responded to with this picture from Google's original marketing material (i.e. a posed professional model):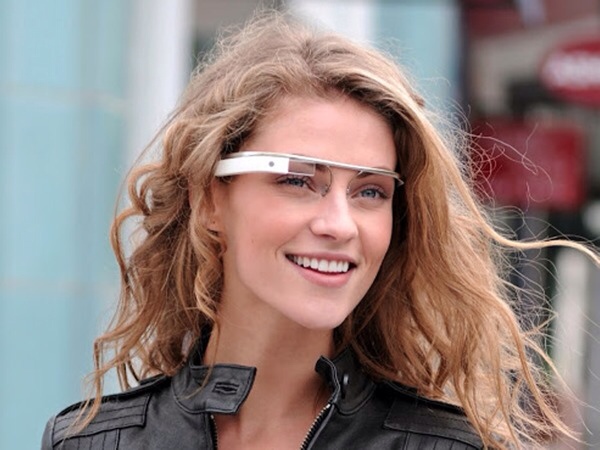 She's gorgeous, no question. But, of course, she's being paid for her good looks — and, by association, to give the nerdy device a bit of glamour. As you do. That's marketing.
Here's another example. Beautiful.
Again, this image of a strikingly good looking woman (presumably also a model) is being deployed in an attempt to normalize Google's intrusive technology, make it appear 'attractive'.