Hello new thing. This (below) is apparently a tractor slander shaft.
Oh, boy. There's got to be a joke in there …
And then there's the ASB Bank's use of the wonderful Brian Blessed (immortal in Blackadder as Richard IV) in their 'be proud/celebrate success' advertising campaign. I don't rilly get the joke (yet).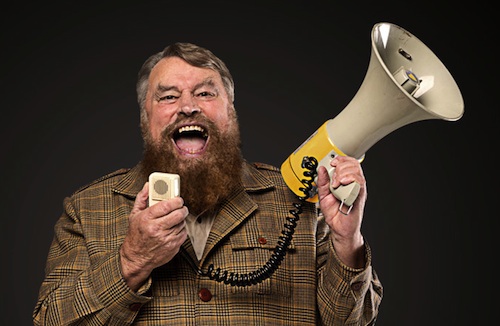 Below the fold is a Blackadder Brian Blessed clip and the bank's video with nice-guy-but-very-English Blessed …er, earnestly explaining.
Does it 'work'? Well, I already bank with the ASB but it's got me thinking … oops. Cunning devils!

This, for me, will take a fair bit of displacing …
Anyway, 'slander shaft' … what? Help me find the joke.
– P