Here, via the Twisted Sifter blog, is a historical, iconic photo with colour added after the fact.
As a photographer I've always liked B/W imagery. In a lot of cases, but by no means all (and some spectacular exceptions) the amount of "information" added by colour can be minimal — but clearly, colour is more realistic.
This is very cool.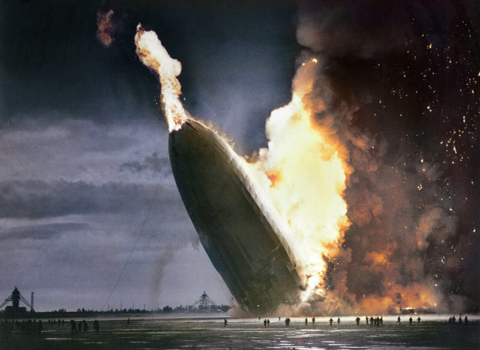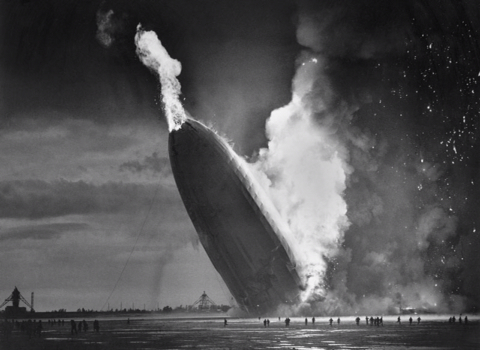 See more great examples at Twisted Sifter.
– P