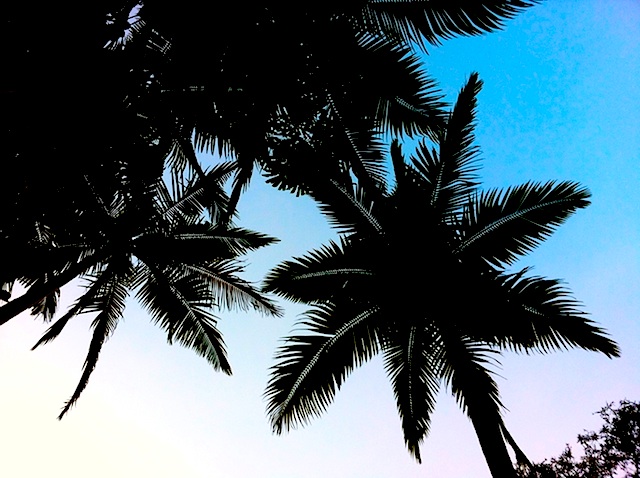 I've just been away for a week with the whanau, hence the lack of posting here. I don't like to announce trips ahead of time for reasons related to 'security'. 🙂
We had a great time, not least because we (a) unplugged and enjoyed some good quality recreation and (b) re-connected with our loved ones just back safe from duty in Afghanistan. The tension waiting for that was extraordinary, and gave me a terrible empathy for the families of those in service there. I can only imagine what It's like for those who've lost someone.
I'm grateful for the good in our lives.
– P