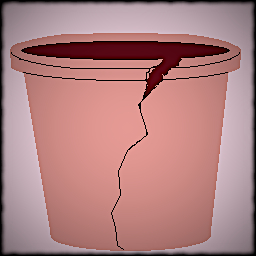 This is totally worth reading:
Goodbye to All That: Reflections of a GOP Operative Who Left the Cult

Saturday 3 September 2011
by: Mike Lofgren, Truthout | News Analysis

… To those millions of Americans who have finally begun paying attention to politics and watched with exasperation the tragicomedy of the debt ceiling extension, it may have come as a shock that the Republican Party is so full of lunatics. To be sure, the party, like any political party on earth, has always had its share of crackpots, like Robert K. Dornan or William E. Dannemeyer. But the crackpot outliers of two decades ago have become the vital center today: Steve King, Michele Bachman (now a leading presidential candidate as well), Paul Broun, Patrick McHenry, Virginia Foxx, Louie Gohmert, Allen West. The Congressional directory now reads like a casebook of lunacy.

It was this cast of characters and the pernicious ideas they represent that impelled me to end a nearly 30-year career as a professional staff member on Capitol Hill. A couple of months ago, I retired; but I could see as early as last November that the Republican Party would use the debt limit vote, an otherwise routine legislative procedure that has been used 87 times since the end of World War II, in order to concoct an entirely artificial fiscal crisis. Then, they would use that fiscal crisis to get what they wanted, by literally holding the US and global economies as hostages.
Read it all at Truth-out.org
This line: 'But the crackpot outliers of two decades ago have become the vital center today' put me in mind of a discussion over the weekend about (joking, surely?) calls for disenfranchisement of non 'net-taxpayers'.
Gawd, one hopes that outlier policy never drifts into the centre.
– P
PS: It's not just about the Tea Party. Way bigger.