Wonderful video based on part of David Foster Wallace's 2005 commencement speech at Kenyon College. [UPDATE: Oh, the video has been removed, due to "a third-party notification by The David Foster Wallace Literary Trust claiming that this material is infringing: THIS IS WATER – By David Foster Wallace." No lack of acknowledgement, but should have got permission, I guess.]
Featuring the lovely Jaycie Dotin.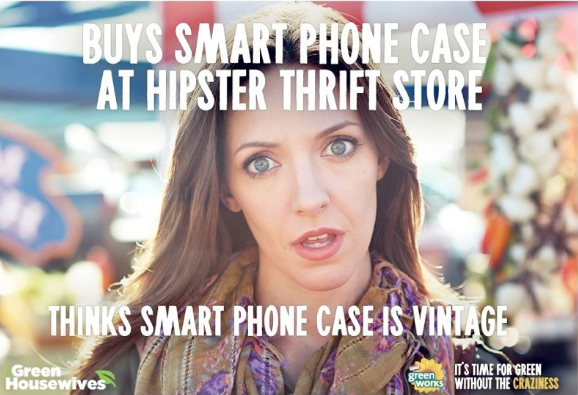 More background on the DFW speech and the video from producers The Glossary available here.
– P
via John Gruber