Holy cow. I'll be getting one of these phones … but I'll treat it a little better than THIS:
I don't expect my gear to be literally bulletproof. But wow, the internet is FULL of drop-tests-to-destruction … is there a name for that? Shiny-gadget-bashing-porn?
– P
UPDATE: From 9to5 Mac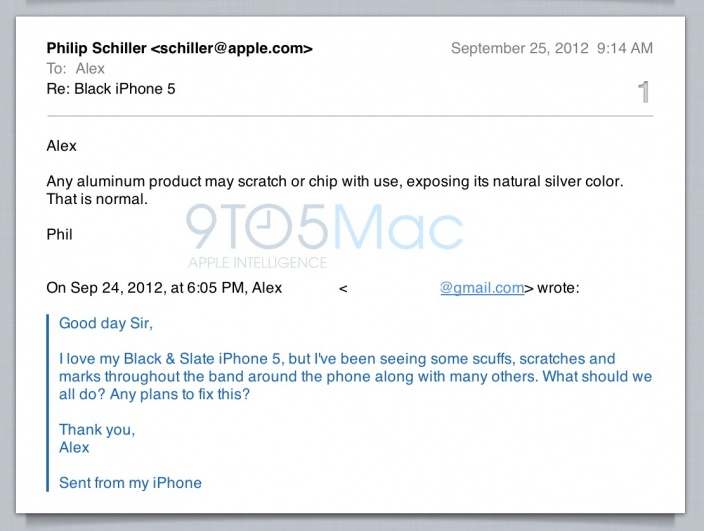 Shocker!