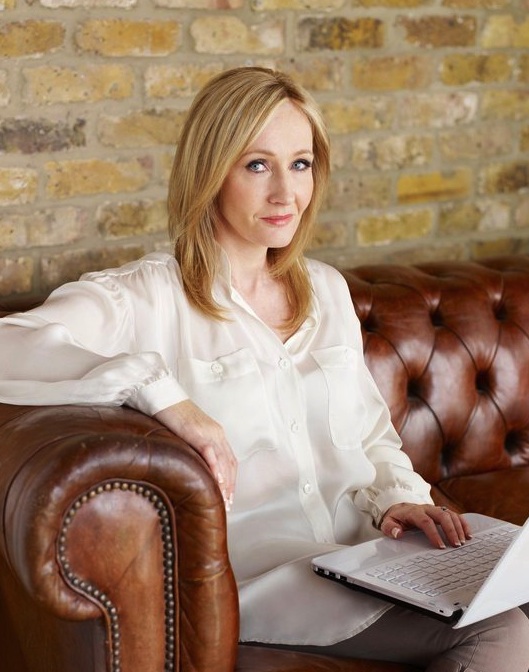 Yeah, this happens …
JK Rowling on the leak that saw her 'secret' pen name John Galbraith leaked to the world (turns out lawyer Chris Gossage, sworn to secrecy, blabbed to his wife's best friend who tweeted it):
Rowling said that "only a tiny number of people knew my pseudonym and it has not been pleasant to wonder for days how a woman whom I had never heard of prior to Sunday night could have found out something that many of my oldest friends did not know."

"To say that I am disappointed is an understatement.

"I had assumed that I could expect total confidentiality from Russells, a reputable professional [law] firm, and I feel very angry that my trust turned out to be misplaced." – AP via NZ Herald
I recently wrote about the burden one can create when asking someone to keep a secret for you (see: Sir Robert Muldoon: 'Always On the Record'). I understand something of this issue.
But it's hard to see ANY justification for Chris Gossage spilling his guts the beans to Judith Callegari (who then tweeted about it!)
As it turns out, one of The Sunday Times' writers had read The Cuckoo's Calling recently and tweeted her appreciation of the book. Shortly after, an anonymous person replied to her on Twitter and told her that J.K. Rowling was the real author.

When the editor replied to the Twitter user asking "How do you know for sure?" the user said "I just know," and then proceeded to delete all of their tweets as well as the account. – hypable.com
While superficially an 'explanation', the law firm's sober "the disclosure was made in confidence to someone he trusted implicitly" just doesn't wash. Maybe it speaks to Chris Gossage being a poor judge of character.
Or is that just The Thing about secrets?
Tricky, eh?
– P