From Mashable, number 1 on their list of things you could buy if you won the lottery … Made me chuckle.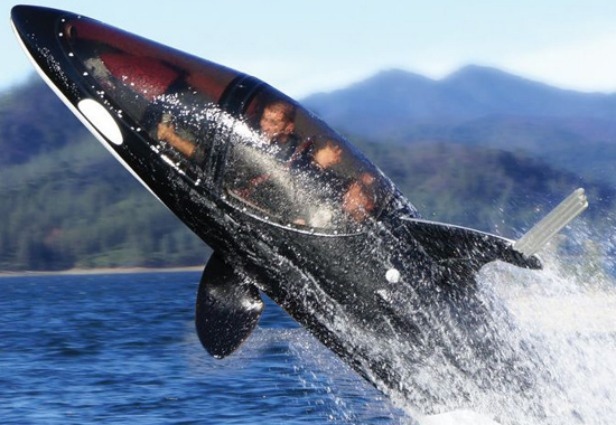 1. Personal Killer Whale Submarine

Price: $100,000
What does it do?: If you won the lottery, why not jump into a 17-foot watercraft that resembles a killer whale? The submarine can travel underwater at 25 miles per hour or hydroplane on the water's surface at 50 mph. The watercraft fits two people who can enjoy the watery view through the glass top or by watching an LCD screen that captures the rear view.
Full list here: 8 Crazy Gadgets to Buy If You Win Mega Millions by Brian Anthony Hernandez Mashable.com
– P