Remember this?:
…well I thought that was amazing use of Photoshop. But look at THIS: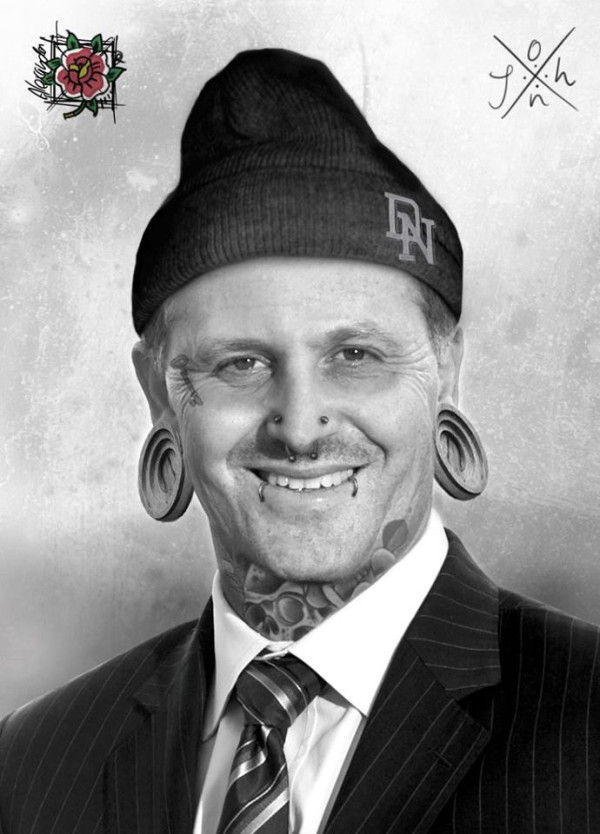 Astonishing!
The image appeared in my Twitter stream. I don't know who the artist is. (If you do, drop me a line in comments below or at this address, and I'll update it.)
In an effort to locate its provenance, I performed an image search and found it was based on this widely used National Party campaign hoarding image: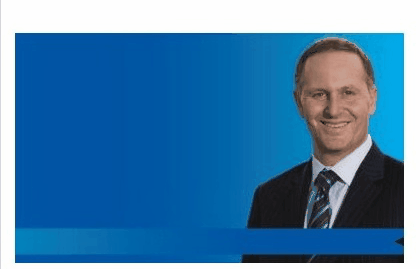 The things these graphics people can do just amaze me.
– P