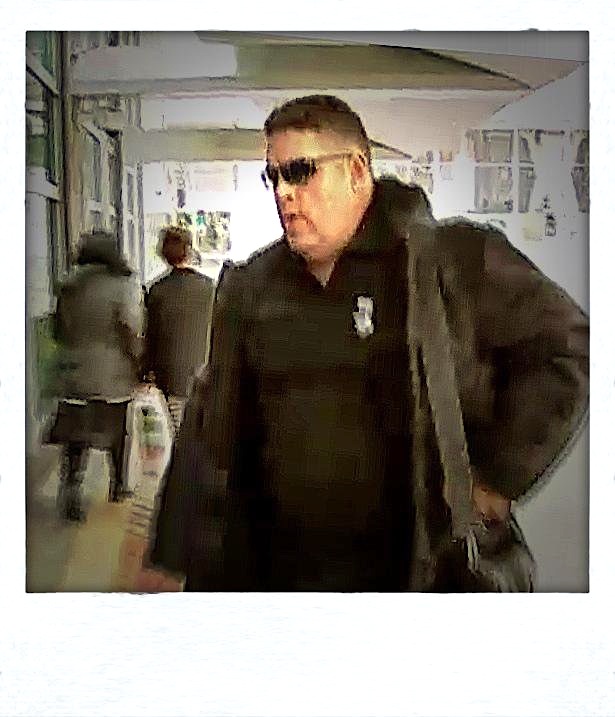 This is a photo (right) of Cameron Slater arriving at the Wellington venue for one of the inquiries into his involvement in a conspiracy sparked by the revelations of Nicky Hager's book Dirty Politics.
Over several hours on 24 October 2014, Chisholm inquiry records show, Slater Jnr comprehensively walked back from claims and assertions he had made, and a narrative he'd spun through dozens of communications relating to family friend Judith Collins (then Minister of Justice) and what she had supposedly told him.
No doubt it was a time of great emotional and mental stress for Slater Jnr. It must have been awful to have all those lies come out for examination. That stress – and the feeling that he'd been abandoned or cut off by elements of the National Party and the John Key government establishment which had worked so closely with him – may have been partially responsible for some bad judgements he made, and his efforts to get some kind of retribution against those he imagined were responsible for his exposure, and (in his mind) for Mrs Collins' forced resignation.
It may also have been a factor in his ill-fated decision to take part in a 'celebrity' boxing match, I don't know. But judging by this comment posted to Slater Jnr's blog by his wife Juana Atkins, it was not a happy time: Continue reading →