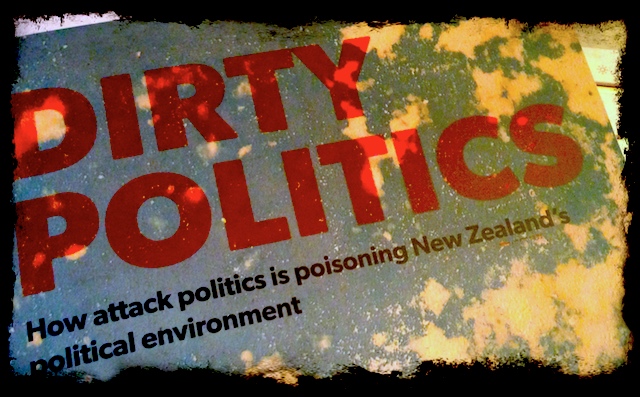 Nicky Hager's important new book Dirty Politics – How attack politics is poisoning New Zealand's political environment is out (and quickly 'sold out' in some places).
The information in Nicky Hager's book exposes — and for some of us, confirms — our worst fears about the grubby activities being undertaken by nasty, dishonest people to manipulate politics in this country.
Honestly, it is disgusting to read what they've been doing, and how they talk about it among themselves. That's strong language, I know, but read the book and consider these matters for yourself. Hager has made the Preface of his book available here at www.dirtypoliticsnz.com
I've just finished carefully reading it. Work obligations aside, I'd decided I wouldn't comment on the book here at ThePaepae.com until I had read it all (including the detailed endnotes) partly to avoid fulfilling this:

Besides frequent feelings of disgust and outrage about how dishonest, devious, cynical and downright nasty some of the players in this dirty game have been, I have come away from reading Dirty Politics feeling glad that I've opposed them and been a thorn in their side — even if in only a small way.
Regular or occasional readers of The Paepae will know that for years I've tried to shine a light on some of the dark arts operators exposed in Hager's book. I've criticised their actions, their deceit, their twisted 'logic', 'morality' and double standards. I've highlighted their abusive, fixated, relentless bullying and smears. And, as it turns out, I had fingered their hidden commercial PR, political propaganda activities and agenda.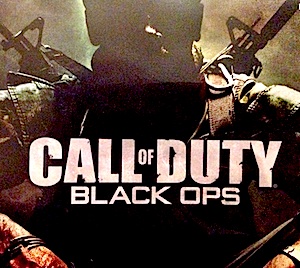 A number of the characters exposed in Hager's book have been the subject of scrutiny here …
… as I've discussed their propagandising and smear campaigns.
Looking back, I knew they were 'dirty' and I'm bloody glad I repeatedly hassled them for their deceit and manipulation.
Jason Ede, cast in the book as the PM's 'black ops' staffer, almost doesn't feature at all here on The Paepae. Just one mention: Deceitful "PR blog" questions worth considering. That says a lot about the spin doctor's determination to keep his actions on behalf of his masters hidden, below the radar. (Well, until now.)
Wayne Eagleson, the Prime Minister's chief of staff, features only on the periphery. I mentioned him around media management (vomit) at the ill-fated Urban cafe 'cup of tea' stunt with John Banks, and in relation to spying on Fairfax's Andrea Vance around the Kitteridge report leak. I've always liked Wayne, since he was Rob Eady's offsider in Jim Bolger's office.
Sarah Boyle doesn't appear here. Maybe she should. Continue reading →