A side issue raised by the Cambridge Analytica exposé is the revelation that the subterranean dirty political operators use a feature of end-to-end encrypted email service ProtonMail – expiring messages (sometimes called 'self-destructing' messages, no doubt in homage to TV show Mission: Impossible and its classic line, "This tape will self-destruct in 5 seconds.")
Cambridge Analytica boss Alexander Nix has been 'suspended', as a part of damage control arising from his revelations to Channel 4's hidden camera reporter.
A quirky detail is his instructions to his supposed new client to 'Set up a ProtonMail account' ("Nobody knows we have it," Nix said, in a worthy entry in Famous Last Words) and his description of how CA use ProtonMail with settings to make the encrypted email messages 'disappear' after two hours.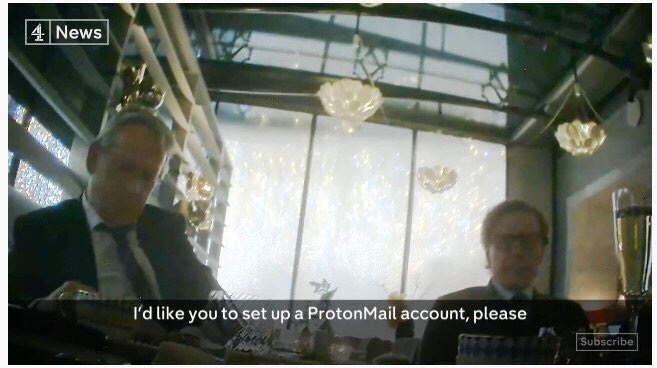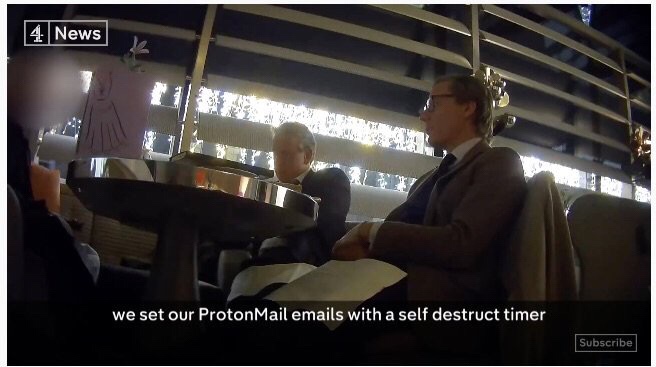 So, how do you suppose ProtonMail might be responding to all this inadvertent worldwide product placement?
I asked. Not that happy, they say.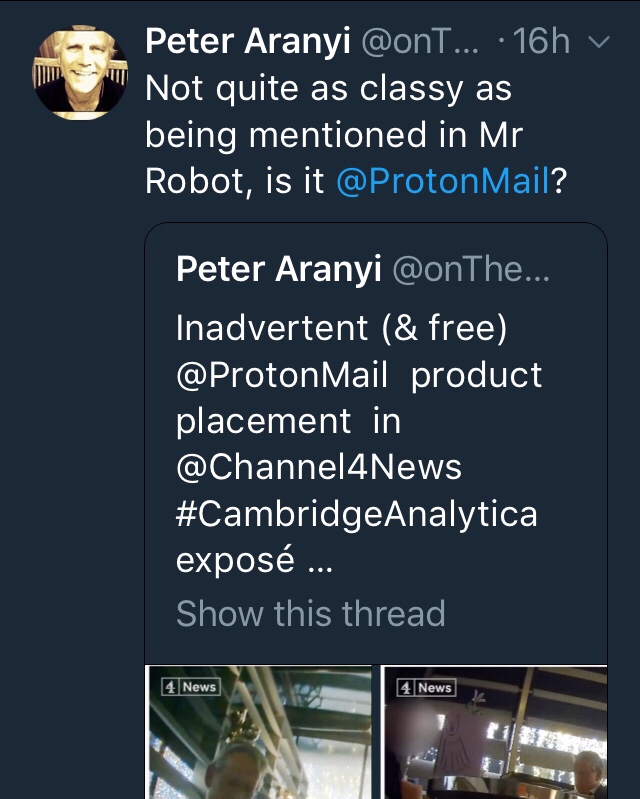 Not quite as classy as being mentioned in Mr Robot, is it @ProtonMail? https://t.co/7G5n0dsjKr

— Peter Aranyi (@onThePaepae) March 21, 2018
Then saw this comment on Reddit: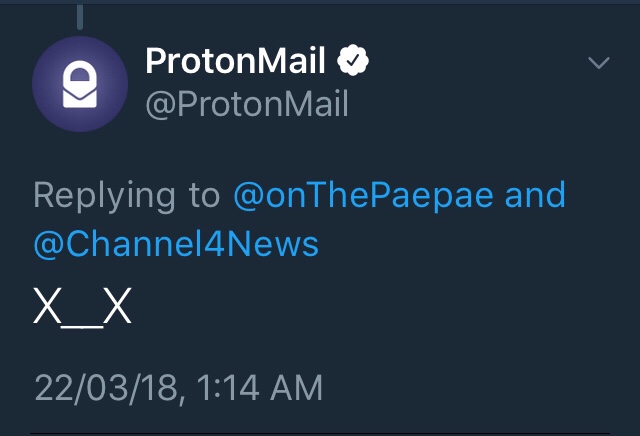 X__X

— ProtonMail (@ProtonMail) March 21, 2018
For the record, if you're involved in dirty politics and you rely on this sort of tactic to cover your tracks, well, it's going to come out sooner or later.
– P