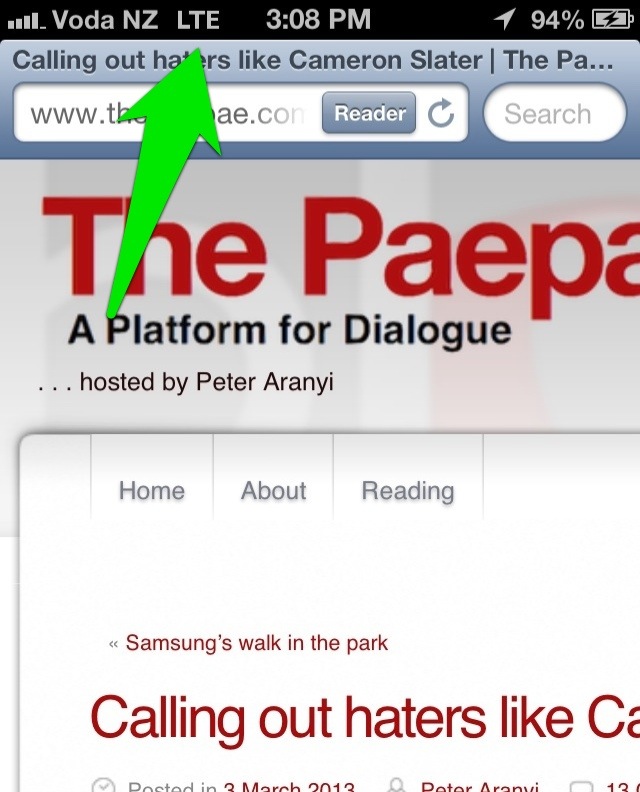 I rang Vodafone yesterday and agreed to the extra $10 a month to enable 4G LTE on my iPhone 5. I could see from their coverage map that my home in Howick isn't "in the zone", and my Epsom office is on the margin (as it turns out, no dice there either).
So I've yet to give it a good test. (I'm busy at present with other stuff.) But I drifted into a LTE zone on Auckland's southern motorway south of Greenlane this afternoon and took the opportunity to have a play. Much faster.
I'll report back in more detail later.
– P
Update 7 March: Here are a couple of Speedtest results from Karangahape Rd in Auckland today: http://twitpic.com/c97l29